CAPTURING THE MOMENT WITH PRICELESS MEMORIES
gameFACE Photos provides Professional Sports Action Photography for Teams, Schools, Leagues, Clubs and Athletes.
Photos that capture memories

upon

memories that last a lifetime for you to share with your friends and families.
gameFACE makes it easy for you to download your digital photos directly to your computer or to share on social media.
We also offer you the option to buy prints and have them shipped directly to you.
Go to our GameDay/Teams section, look for your Team and click on it or click on the Team Listings button to find your Team.
All your team and individual photos will be posted there.
You can call or email us to set up dates for us to photograph your athlete or team.
Scroll down to see what gameFACE can do for you.
GAME DAY PHOTOS
Click on Your Team logo to see all Your Teams Action Photos
Don't see your team?
Don't see your team listed above click the button below to view photos by sport.
SPORT LISTINGS
TEAM & Individual
Photo Shoots
Have your Team or Individual player photographed professionally
during
one of his or her sporting events.
We cover Recreational, High School & College sports.  Football, Baseball, Basketball, Track & Field, Lacrosse, Volleyball, Cheerleading, Hockey, Soccer, Tennis, Wrestling, Field Hockey, Softball and more.
Contact Us to set up dates for us to photograph
your athlete or team. BOOSTER CLUB
PROMOTE YOUR PROGRAM'S BRAND & CULTURE
gameFACE would like to help YOUR Booster Club generate more revenue. There are several ways to accomplish this… 10% of EVERY downloaded photo or special service you purchase will go directly back to your Booster Club for that season. Individual and team photo packages are just one of the ways to generate revenue. Purchasing any of our Team promotional services is another.

Check out our

Schedule Posters, Lanyards, Banners, Mouse Pads, Mouse Pads, Mugs, Holiday Ornaments and more.
Ask us how to get 10% Back to your teams Booster Club.
Put a Complete Package together with our Individual Player/Team photo Bronze, Silver and Gold packages..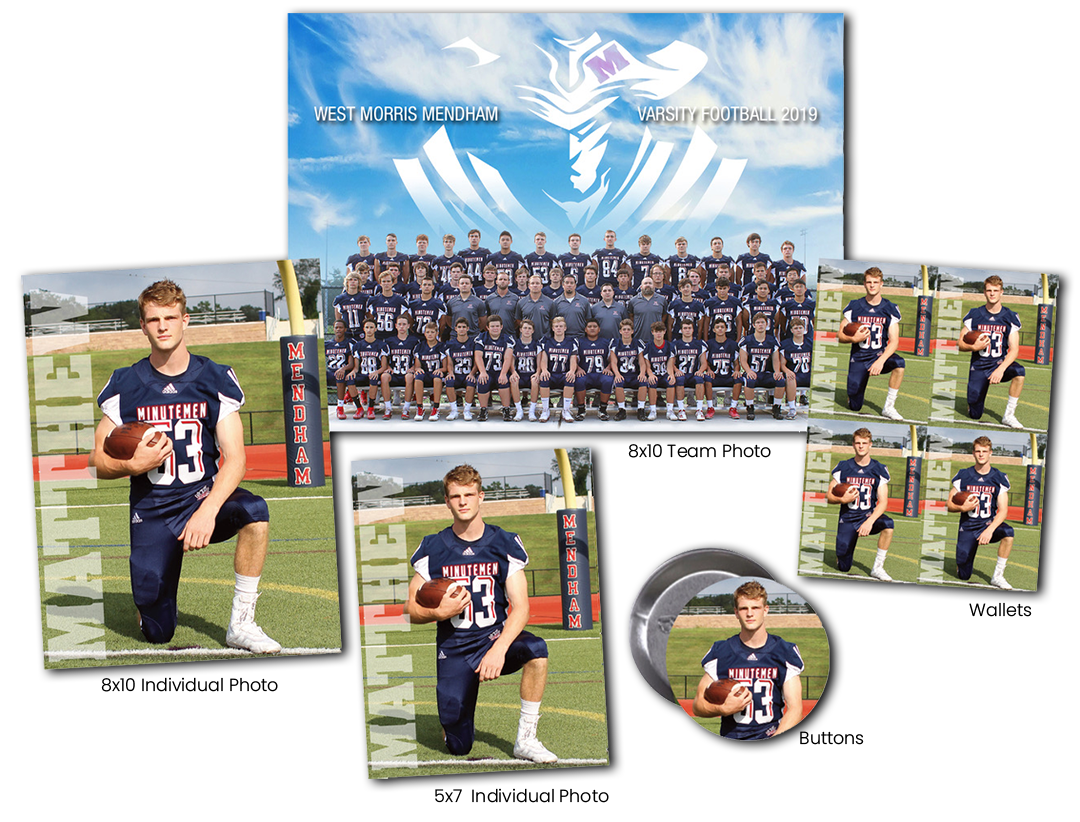 Complete Team or Individual Promotional items with targeted marketing messages help you generate more revenue for your team. We have over 70 years of combined experience in marketing, design and photography to help you get your message out.
Have something special in mind? Great!
We love working with our clients to make their vision a reality.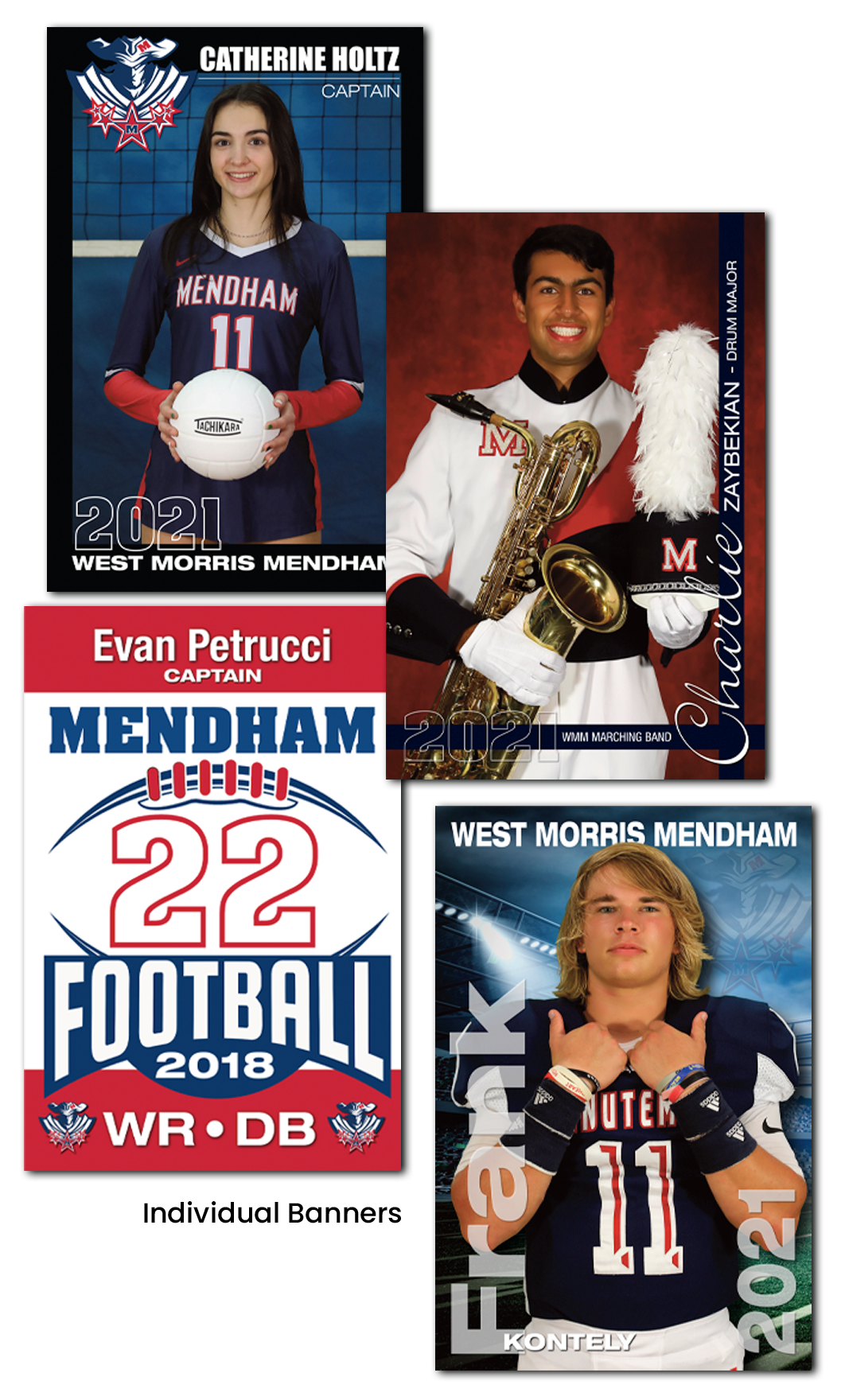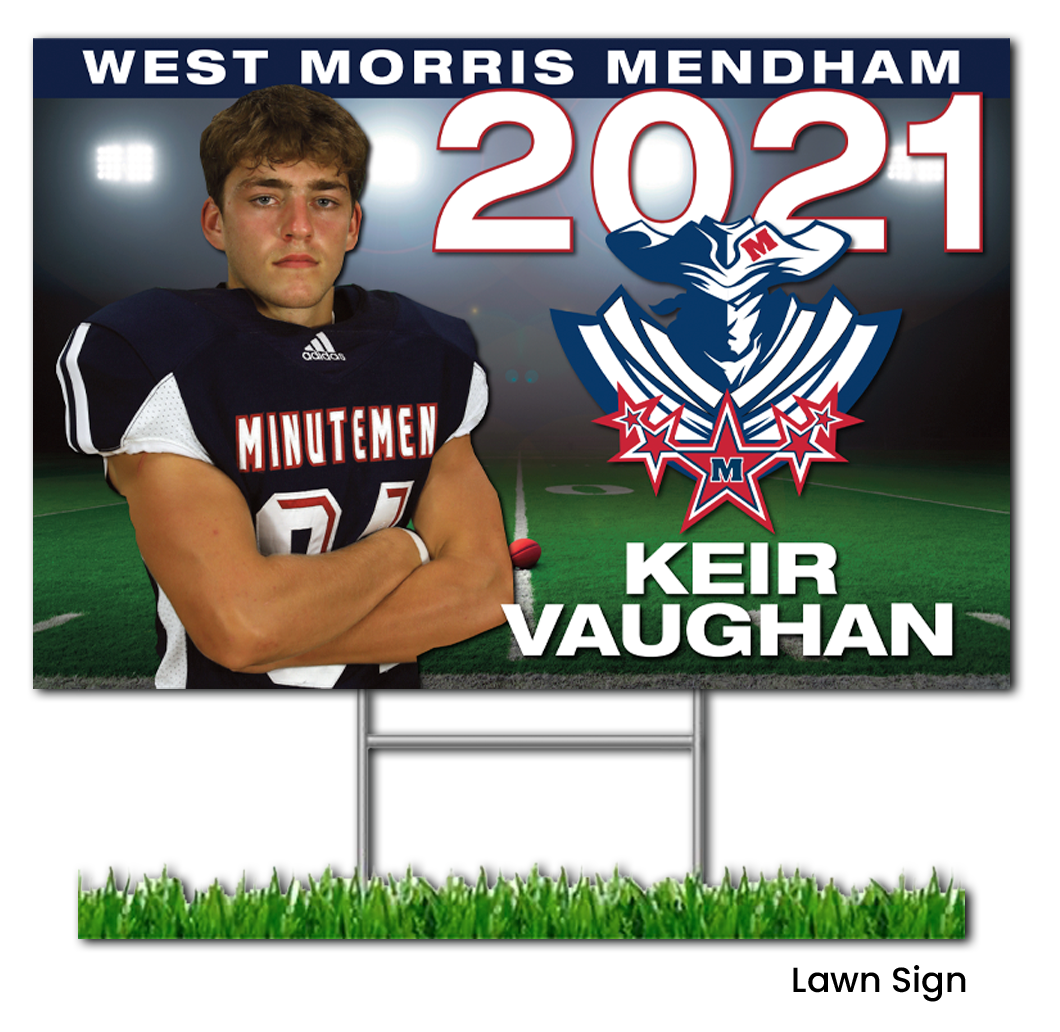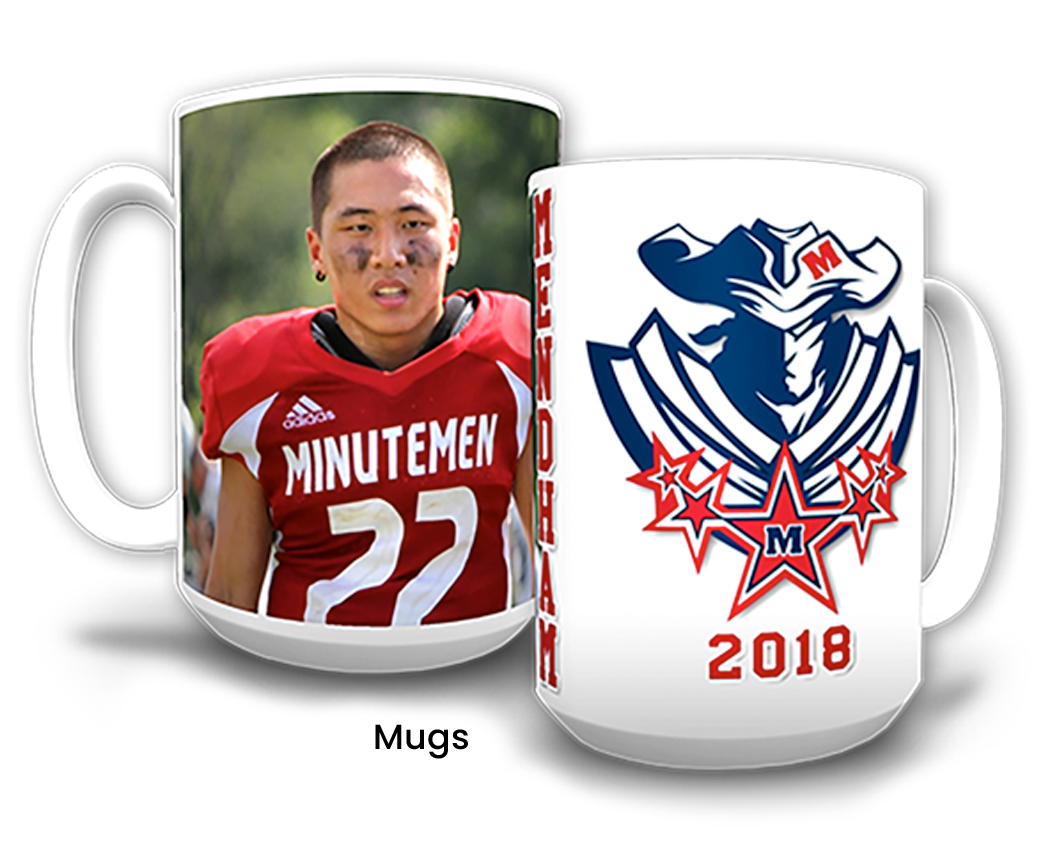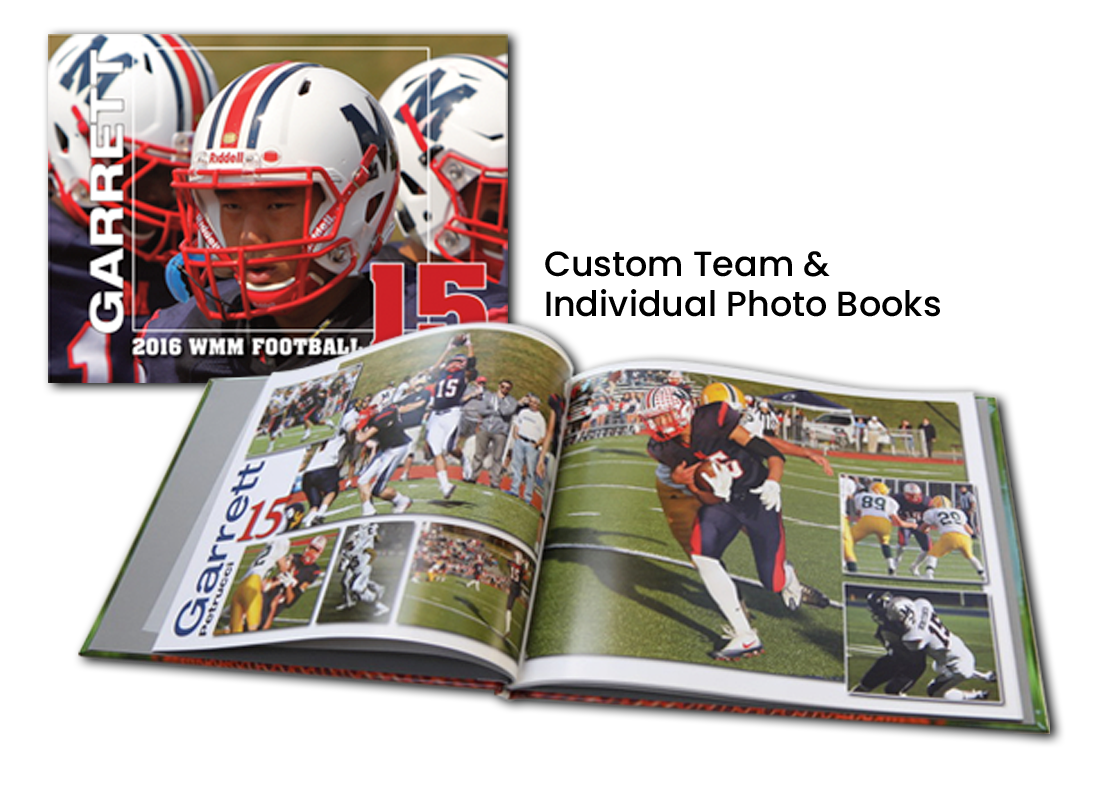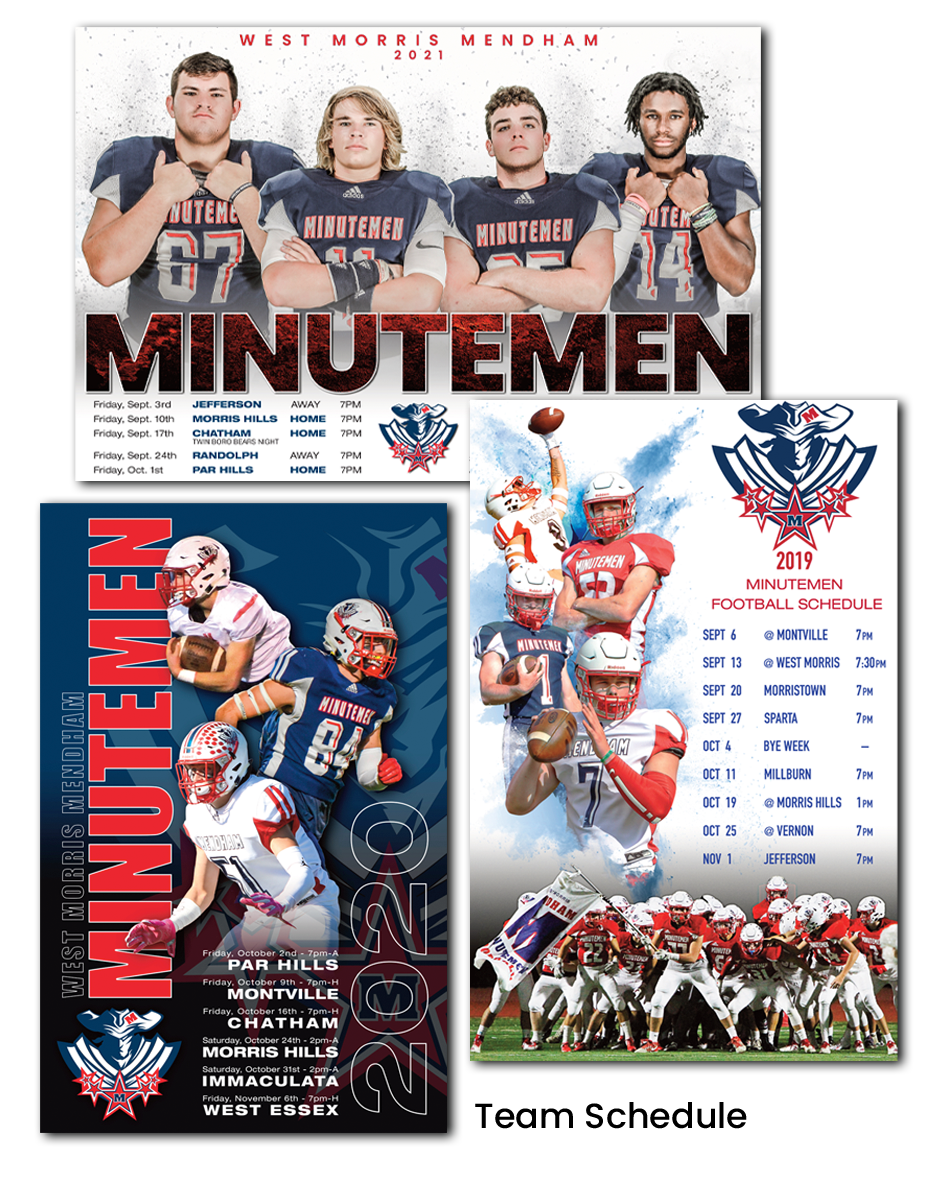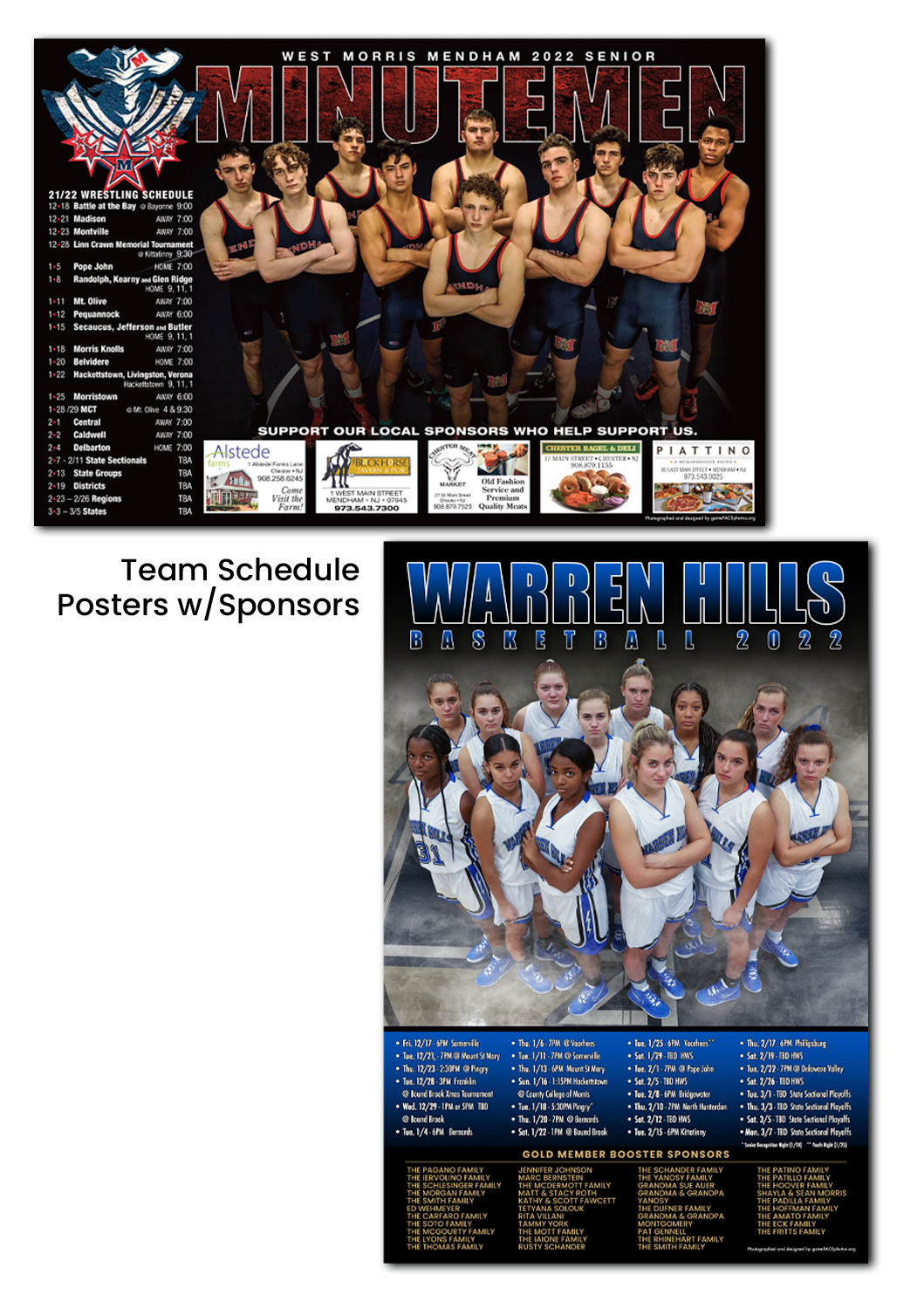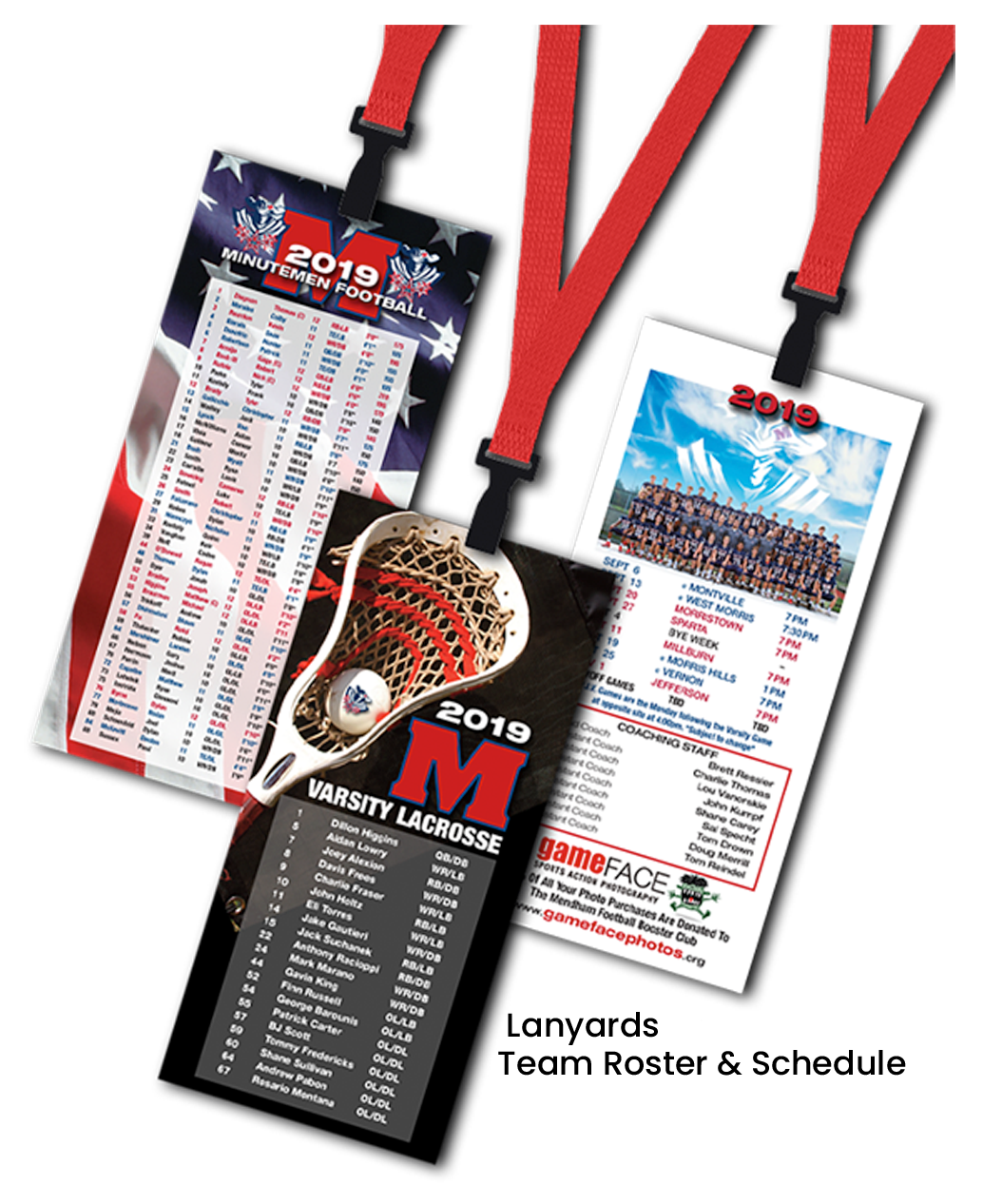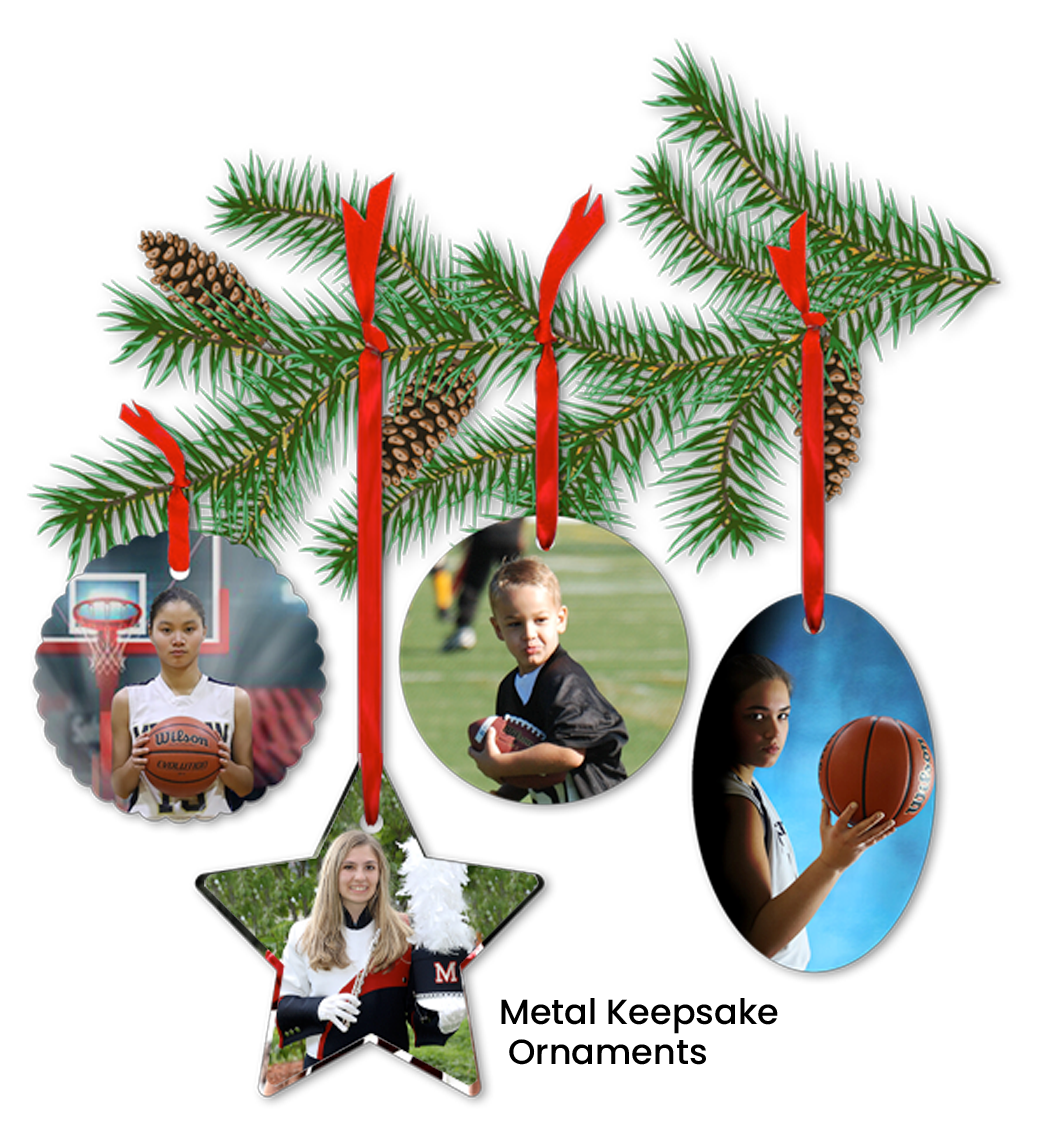 CUSTOM TEAM SENIOR 
& 
Coaches

 POSTERS
What a great way to commemorate a Teams, Seniors or Coaches accomplishments and memorialize their seasons past for years to come.
Team, Senior and Coaches posters are a great gift to give players, coaches and schools at your banquet or end of season.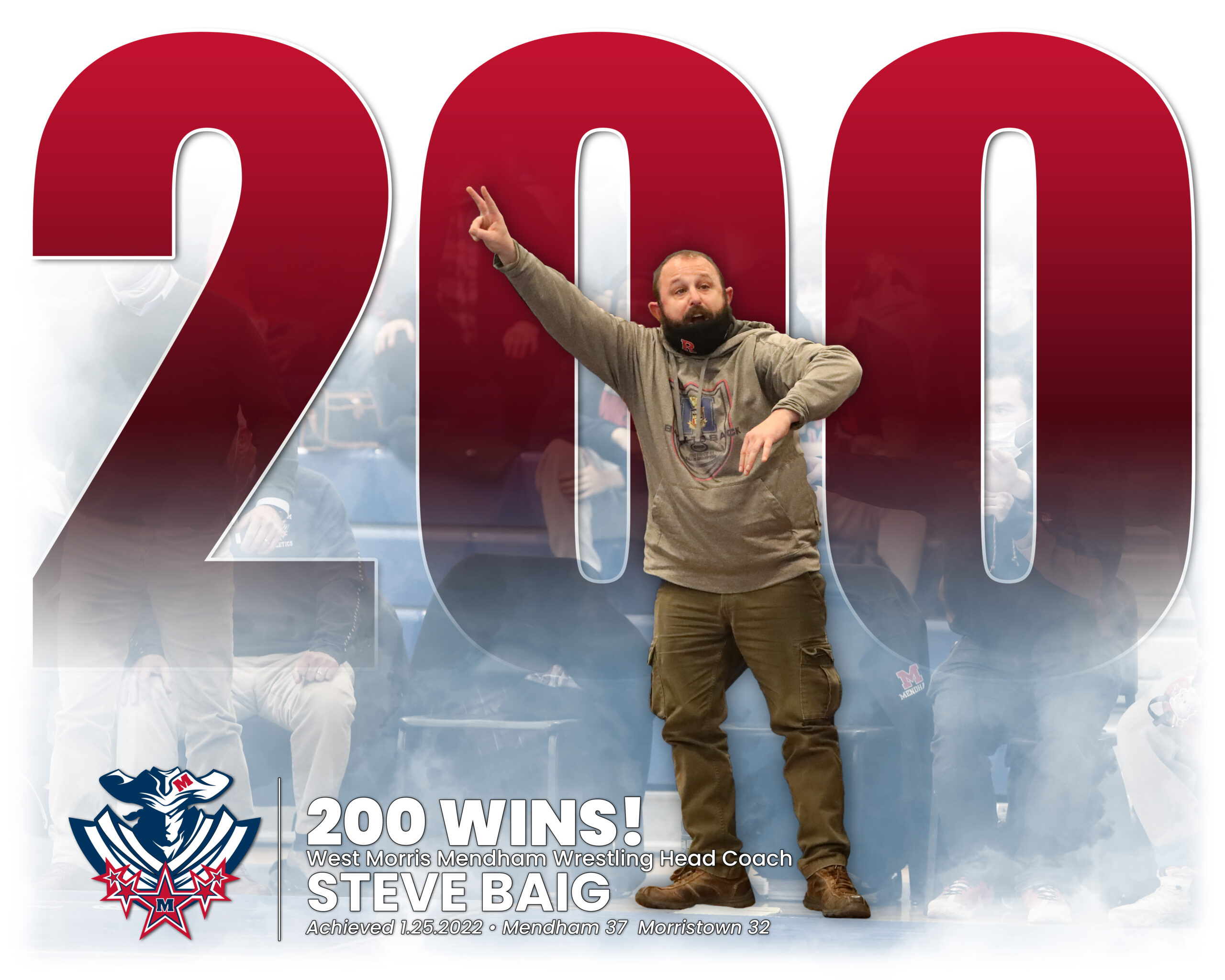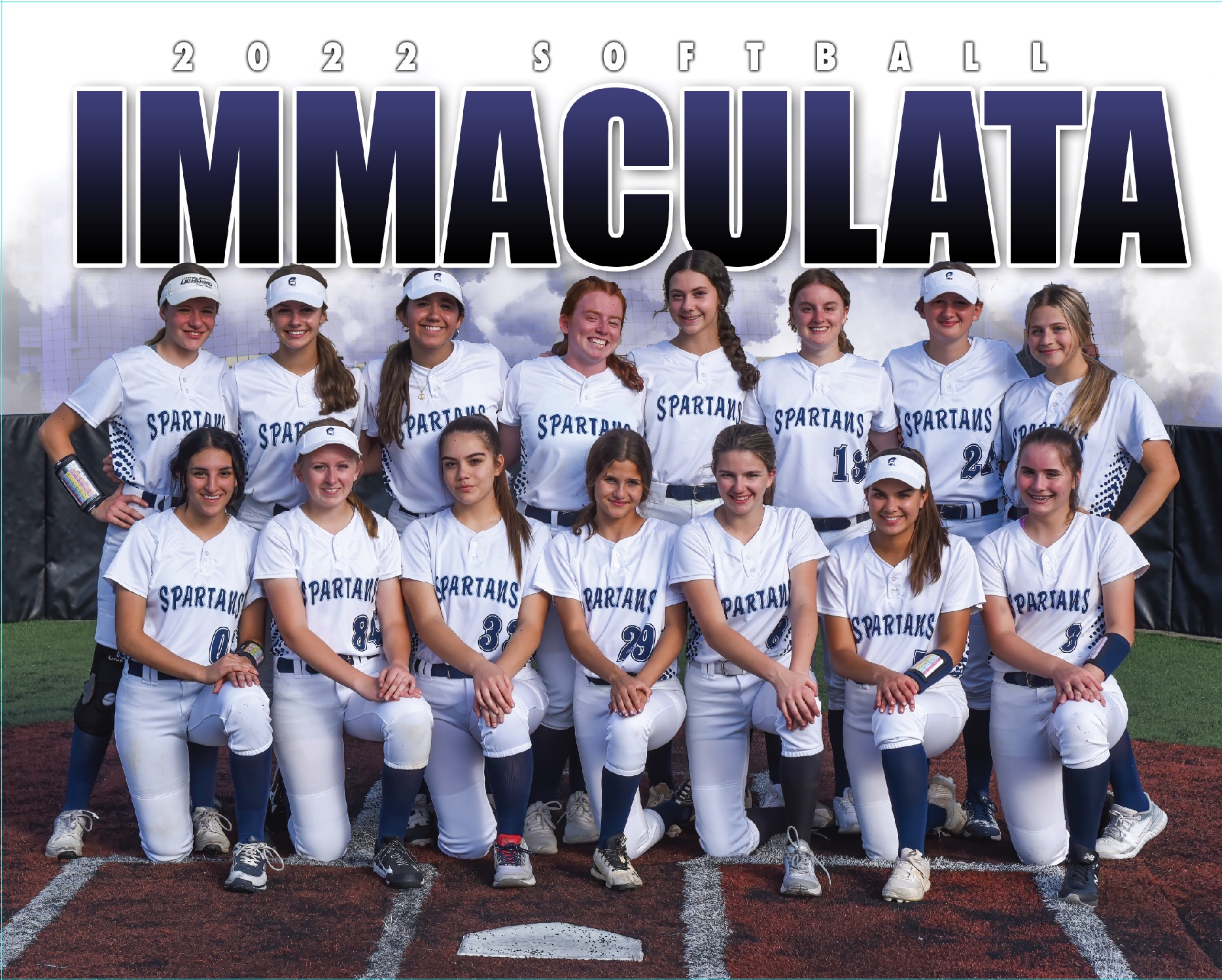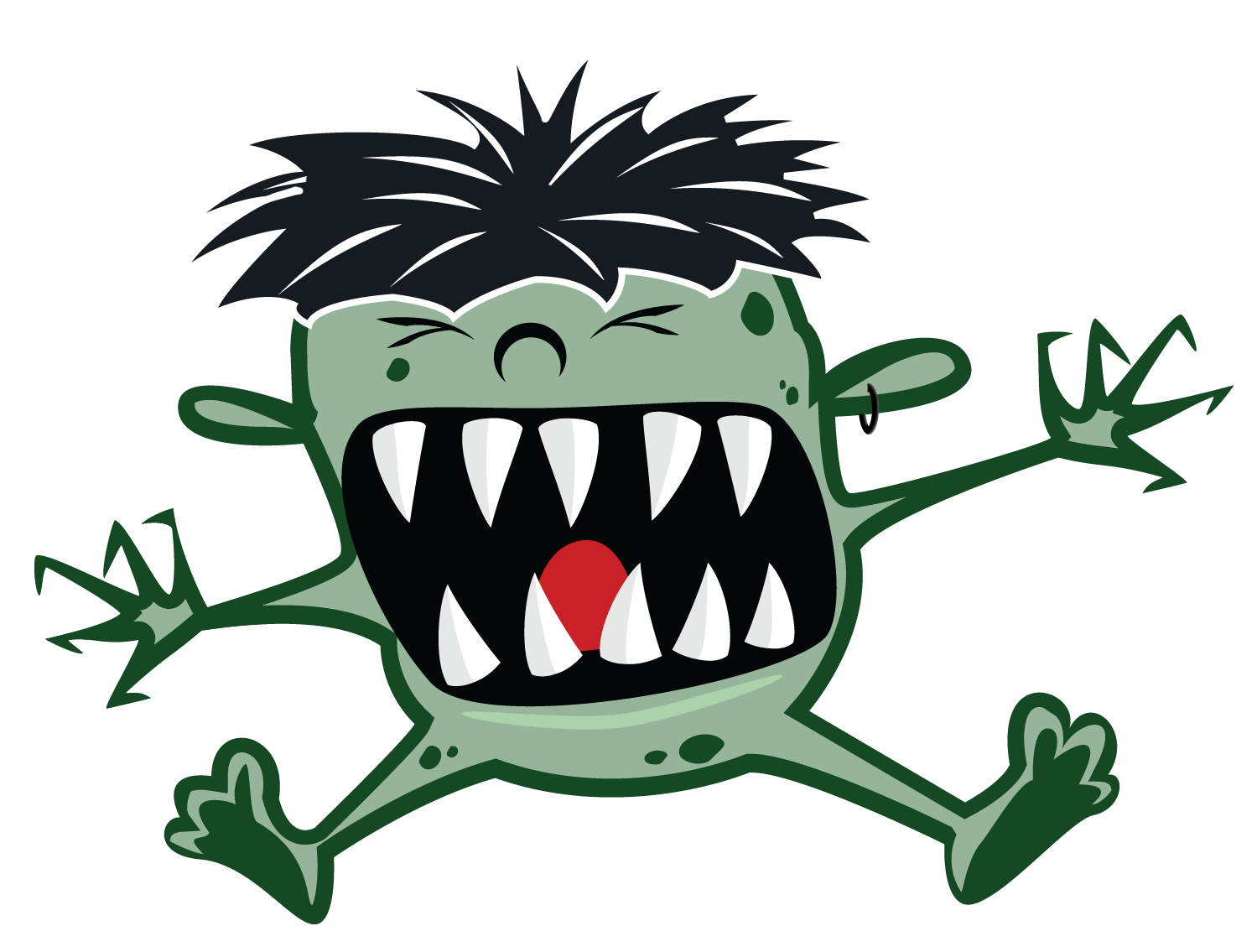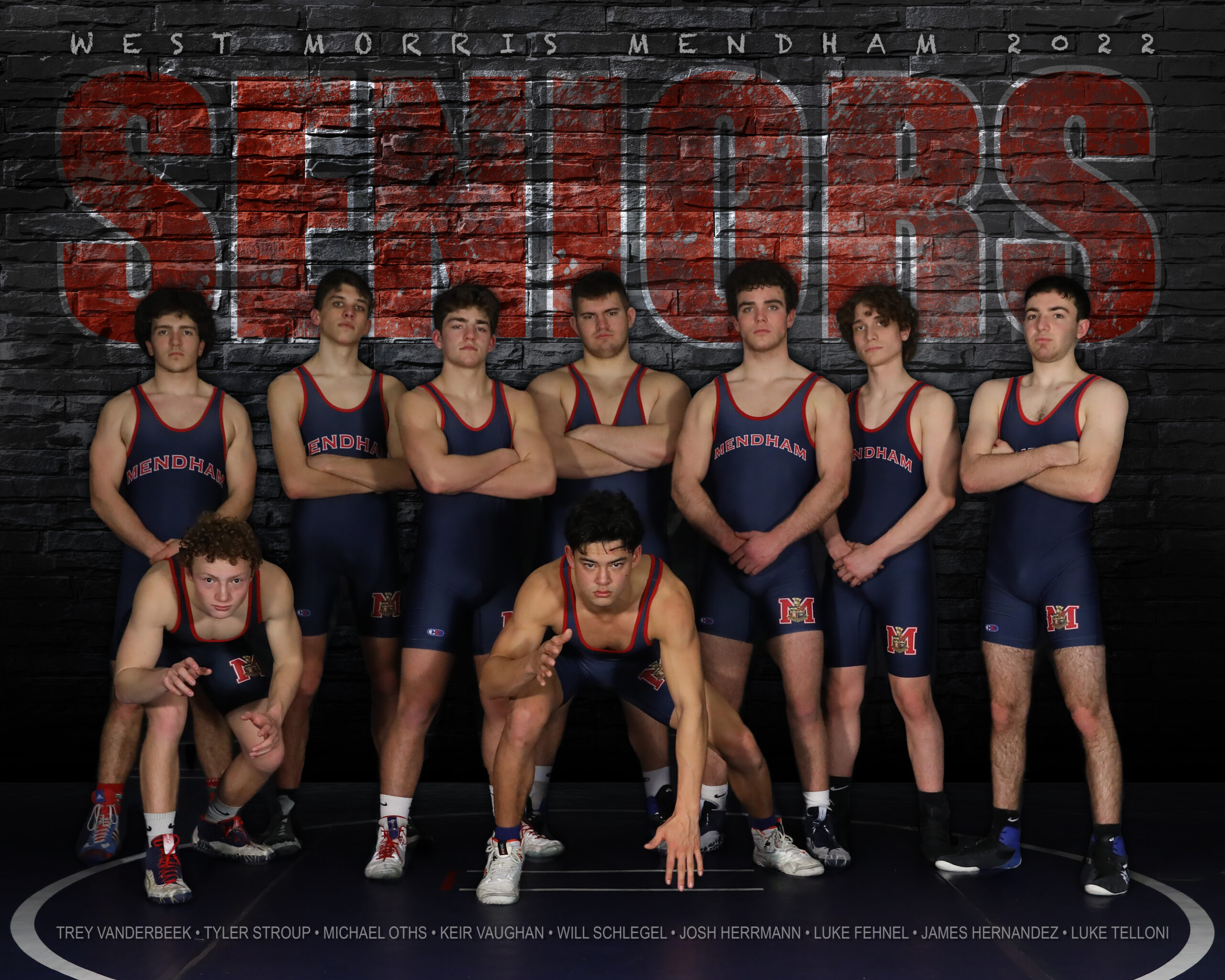 Click On The Posters Below To Enlarge
Personalized Individual POSTERS
What better way to honor the individual sacrifice, dedication and achievement that your athlete has shown throughout the years. Individual posters make a great gift to your athlete. Recognize their hard work, dedication and commitment with a Customized poster. Perfect for any bedroom or man cave.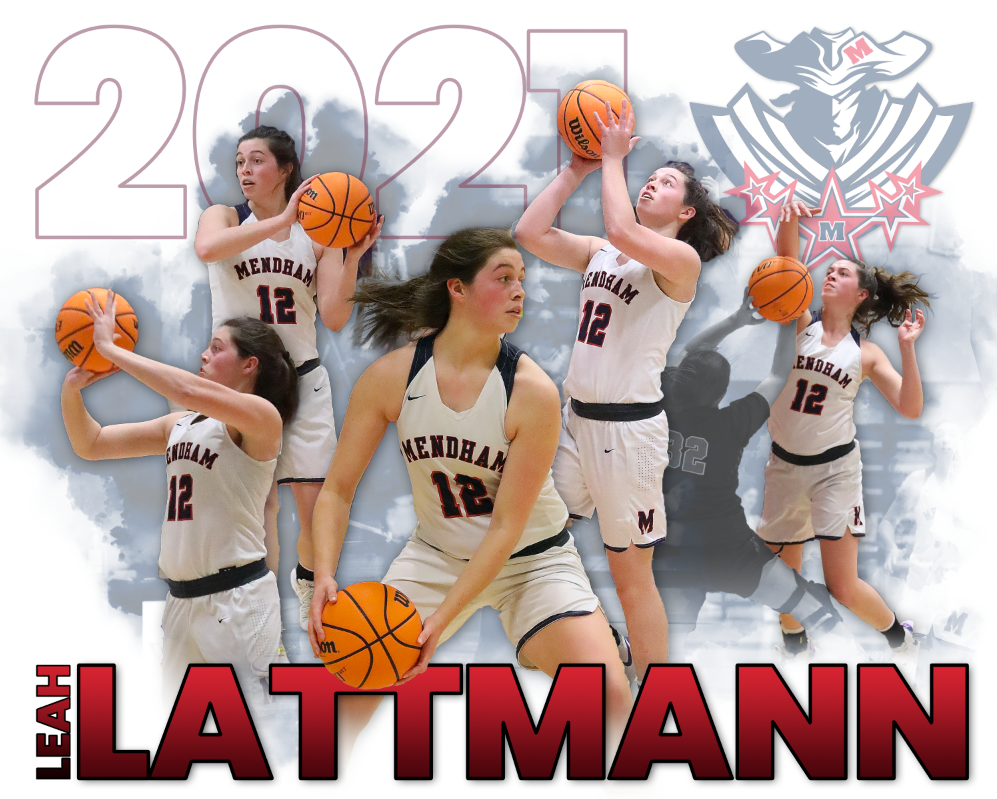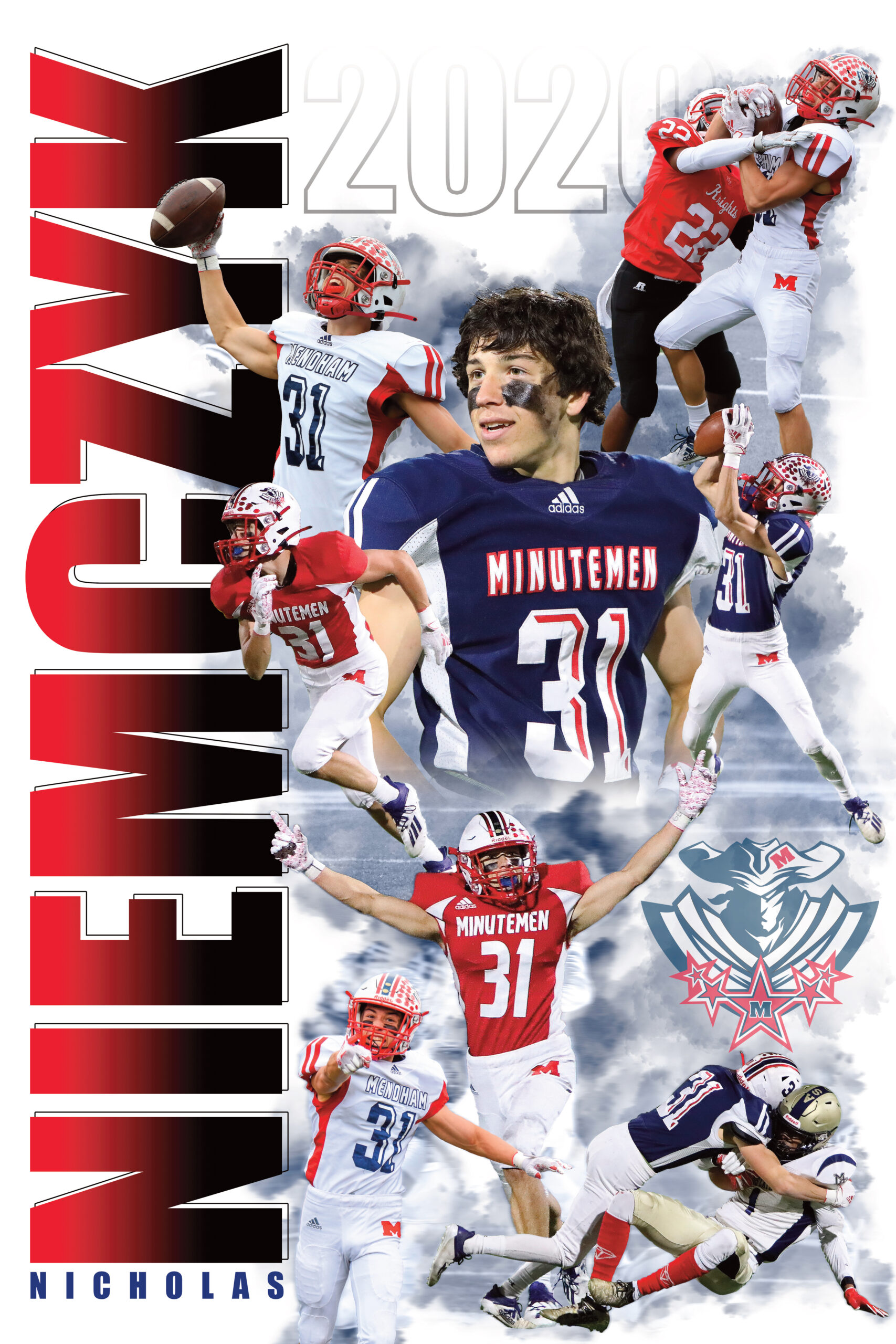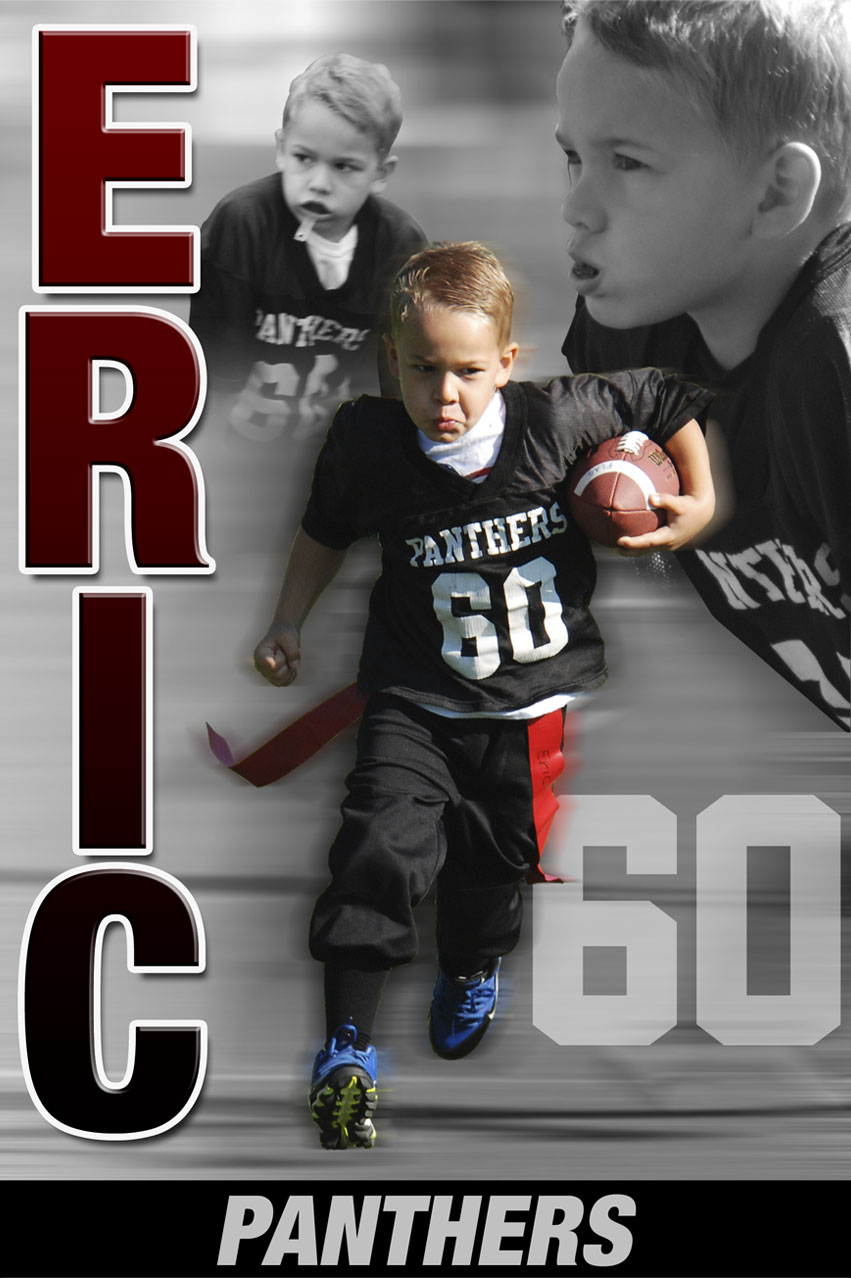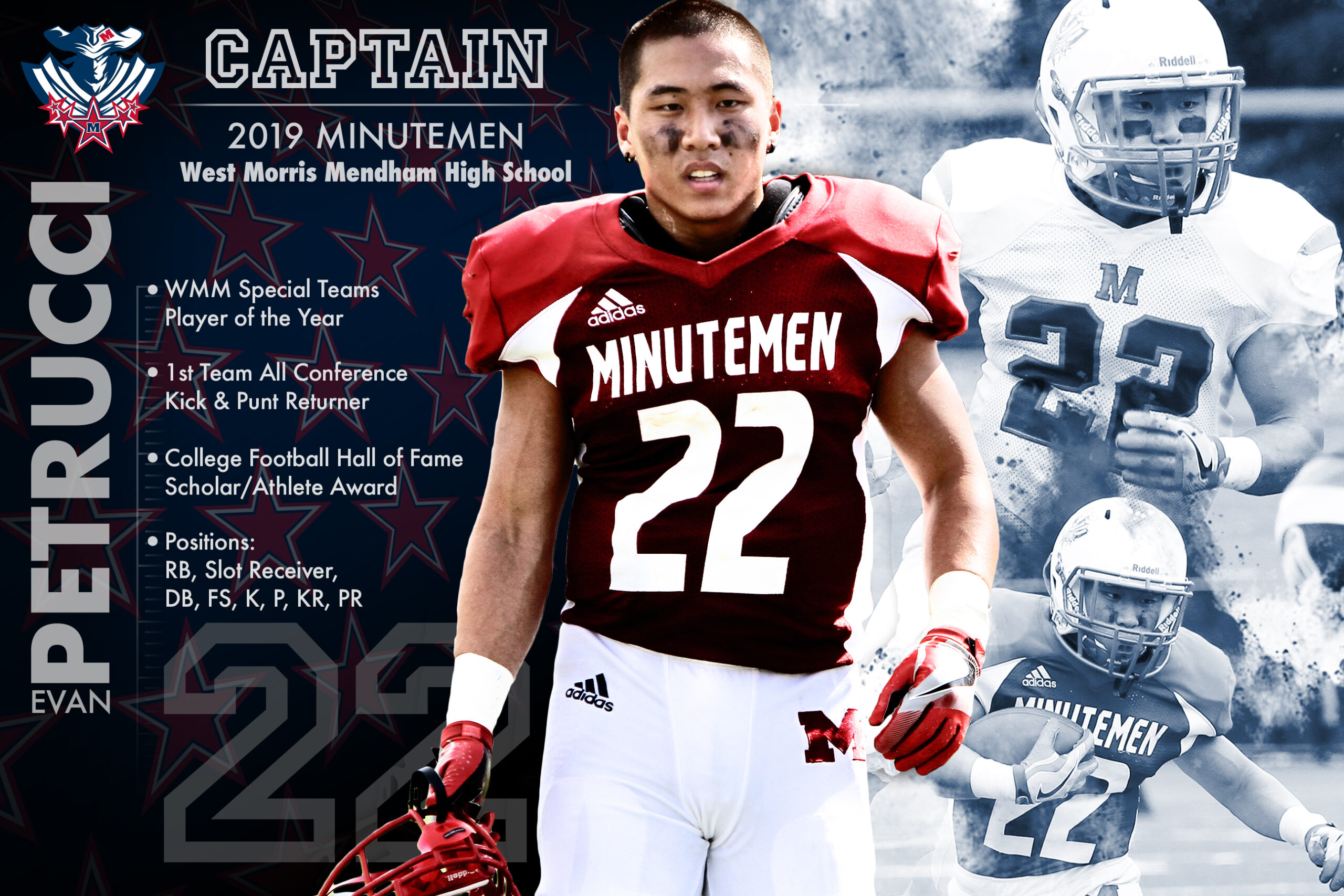 Click On The Posters Below To Enlarge
I have been coaching basketball for close to 25 years and have never witnessed the quality, talent & professionalism that Bill and Jim bring to the table. Game day photos capture the athleticism, emotion and true spirit of the game. Our staff, players and parents love the finished product that gameFACE puts forth. None better!
gameFACE has been doing our wrestling photos for the past five years.  They do an outstanding job!  I would recommend them to any athletic team looking to get real professional sport pictures.
The word "Family" is used quite a bit amongst our football program at Hackensack High School and in
particular how everyone has a role to play and a job
to do within "our family". Jim, and his staff at
gameFACE Sports Action Photography fulfill so many roles within our football family it has been difficult to
track. From the absolute best team photography and graphics to Senior banners and locker room posters, they aid in creating a remarkable atmosphere that helps deliver a memorable athletic experience to student-athletes.
Each and every season starts with a conversation with Jim at gameFACE Sports Action Photography because
they care about your program just as much as you do.
gameFACE Photography and especially Jim are consummate professionals. We knew of this before
the pandemic, but their willingness to work with Mendham High School on protocols dictated by the school during the pandemic is a testament to the company and to Jim.. They have been flexible, showed
a willingness to be safe, and always courteous. We rely on Jim to handle unexpected situations when it comes to photographing our athletic program. 
Jim &
gameFACE
Photography are the best action photographers!
During covid restrictions when we could not get into basketball games, they were there taking the best action shots of all the players.
Much better than I could have taken.
When I went to order a few photos they gave me the files to every photo he took of my daughter during
the season.
I can't say enough nice things about Jim &
gameFACE
!
gameFACE photos is THE premiere way to get awesome pictures of your athlete in action!
Not only do they perfectly capture that jump shot, pin or tackle, but they also capture moments along the sideline that tell a story of their own.
Although I bring a camera and click away at every game, my pictures pale in comparison to the gameFACE photos which are amazingly crisp, 
clear shots that make me say Wow!
I know my sons will look back at their gameFACE photos when they get older and really appreciate how excellent they are!
We recently purchased a GameFace photos blowout package at a tremendous savings. 
It included photos from our son's football and wrestling seasons during his Junior year. 
They are all high quality, great action shots that captured his best moments on the wrestling mat and the football field. 
I highly recommend

gameFACE

photos! 
I have been using gameFACE photos for the past 5 years for our football and basketball programs. 
They have taken action shots and team photos for us as well as designed and created posters, ad books, and banners. 
What I like most about them is when I come up with an idea, they take the ball and run with it to create an amazing final product. 
Many of the parents in our organization have been pleased with their work as well. 
I would recommend gameFACE photos without reservation.
gameFACE photos does an outstanding job in capturing the athletes movements in detail. 
Jim is always willing to work with the customer on a design and layout that fits within your budget,
it's a pleasure working with him and gameFACE.
gameFACE 
Photos captured amazing pictures of my teenagers playing basketball. The action shots they took were clear and very high quality. Purchasing individual photos online was easy and fast. Bill also designed custom posters for me that turned out incredible. The attention to detail and artistic eye made the posters true keepsakes.
I have worked with Jim and gameFACE for over 10 years. 
They know how to work with kids, they are professional and prompt in all their jobs, and they are magicians with the camera.
An absolute pleasure to work with.
gameFACE photography captured great pictures of our daughter's senior basketball season that we will have forever.  Jim was friendly, professional and easy to do business with. We were so glad he was in the gym to capture many special moments for our whole team!
I was extremely pleased with the photos I ordered from gameFACE. 
I made an end-of-the-year album for my daughter and the quality and candid shots were amazing.
Jim and Bill are great sports photographer and a pleasure to work with. He gets the best shots! He photographed Mendham Girls Volleyball throughout the season and his photos captured all of their amazing moments. The phenomenal action shots really show the athlete's emotions and determination.
gameFACE photos takes beautiful, perfectly timed, action shots. 
I love looking at my kids pictures from gameFACE. 
Jim is a wonderful person and extremely professional. 
I love working with him and his team.
This is a fantastic shot – you never fail to deliver!
Nice job on the class photo too, it looks fantastic!!!!!
Jim Petrucci and Bill Nagengast are partners. They have been shooting Sports Action photography for over 40 years with 70 years of combined experience in design, marketing and photography. Our goal for this website is to showcase our professional high quality images of your athletes and the collateral materials that can go with them that you will treasure forever.
Our focus at gameFace is to not only capture the moment but the intensity, and the "Love of the Sport. 
We strive to capture and create professional, one of a kind photographs in every shot. 
Please feel free to contact us if there is something custom that you would like and let us show you how we can capture your athletes game day moments.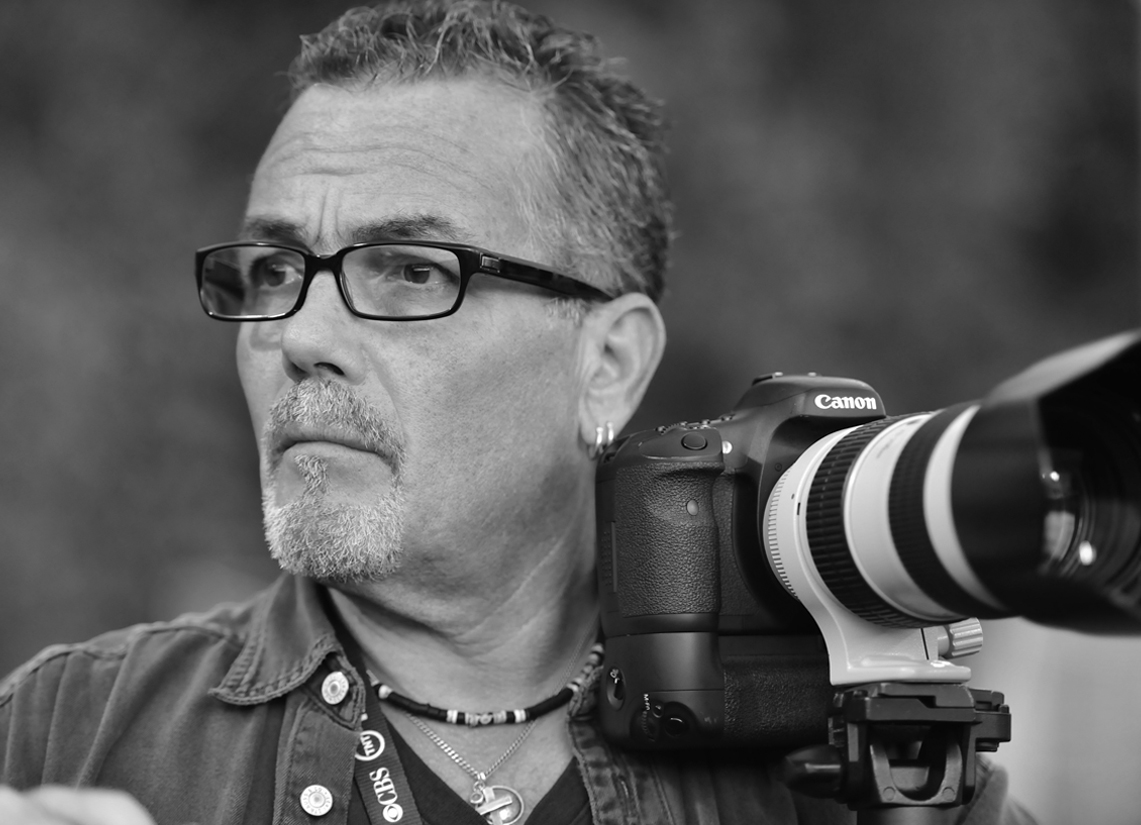 Jim Petrucci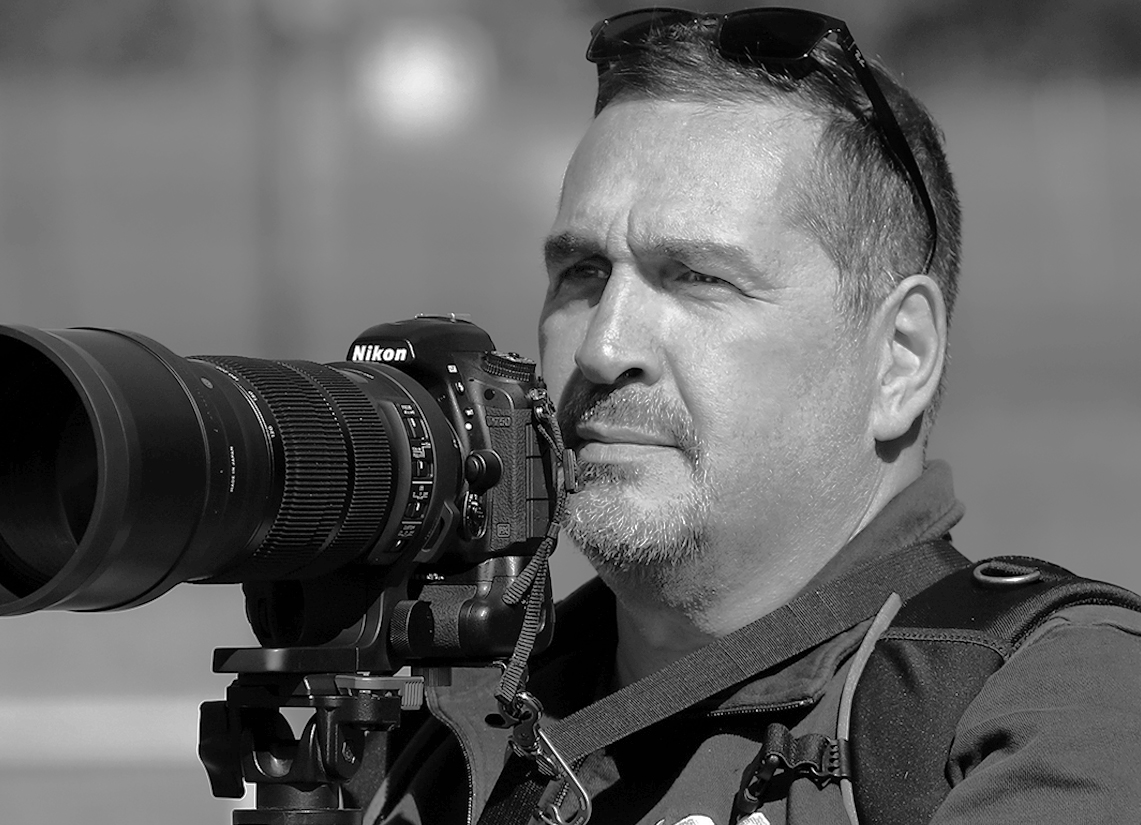 Bill Nagengast